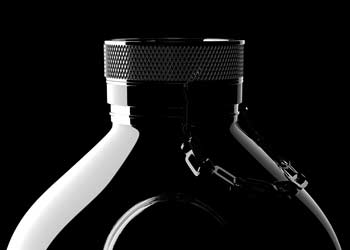 Best New Rum of 2013
Launched just a year ago to critical acclaim, Papa's Pilar Rum was awarded "Best New Rum of 2013" by Caribbean Journal.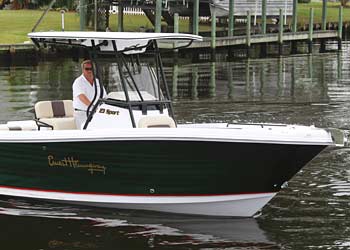 New Pro Line Hemingway Fishing Boat
A very exciting addition to the Hemingway Collection was added on October 13, 2013. The Pro Line Ernest Hemingway Edition fishing boat.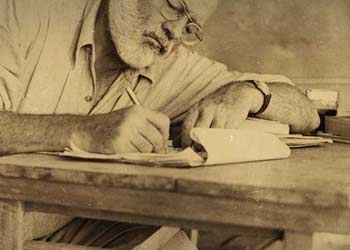 Coming Soon:


Hemingway App
A very clever writing tool by two young brothers who know about Hemingway's love of clarity and precise sentence structure. Hemingway attributed his very influential style to his days as a journalist. The tool uses proprietary algorithms to suggest corrections for simpler, clearer writing. It's like having the master at your side while you write.
Coming Soon:


Hemingway in the 20's and 30's
Beautiful framed artwork in photos and collages representing Hemingway's life in Europe.